You deserve to know your rights and you may be entitled to compensation. If you or your family member is a victim of medical negligence, medical malpractice or even wrongful death, take action now and contact our medical malpractice lawyers in Chicago to discuss the merits of your case. Simply fill out our secure form above or call a Chicago medical malpractice lawyer at (312) 999-0361 for an immediate response.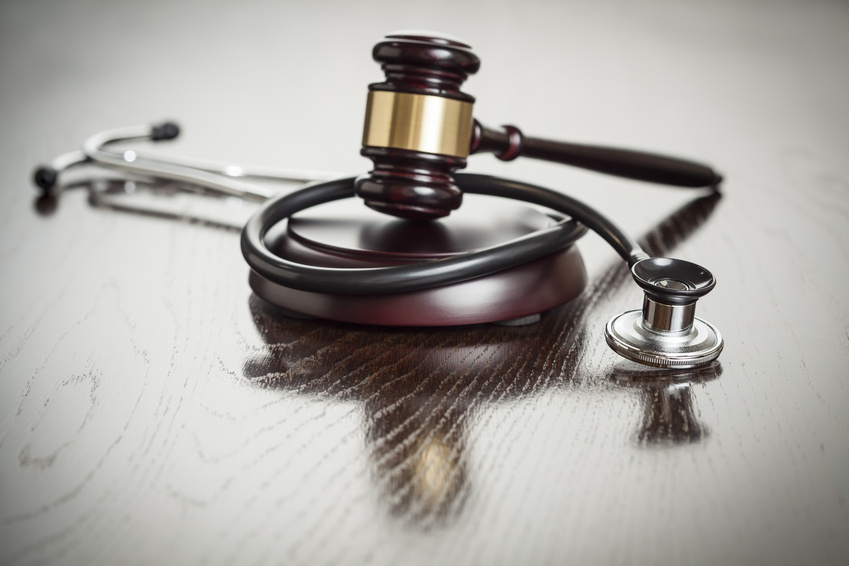 All consultations with our wrongful death & medical malpractice attorneys remain strictly confidential and private. Our injury attorneys offer free initial consultations and we work on a no win no fee basis, meaning that our law firm takes eligible personal injury cases on the basis that the victim never pays our attorneys unless we win them money.
Common Medical Malpractice Claims
Errors in administering anesthesia.
Prescription drug errors.
Surgical errors in hospitals.
Birth related injuries such as cerebral palsy.
Failure to obtain a consent before a procedure.
Delay in diagnosis or failure to properly diagnose.
Emergency room negligence causing medical damages.
Brain related injuries caused by negligence.
Healthcare providers, including doctors, nurses, and hospitals, need to be held accountable for their negligence and the losses that result. Medical malpractice is considered an epidemic that continues to spread in the United States and is on the rise. The Congressional Budget Office has estimated that hundreds of thousands of people are injured every year by medical errors. Medical malpractice is the 6th leading cause of wrongful death each year in the United States.