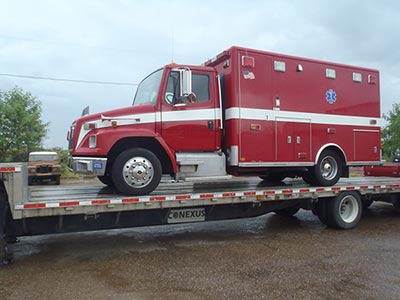 Baizer Kolar P.C. Donates Ambulance to Mexican Village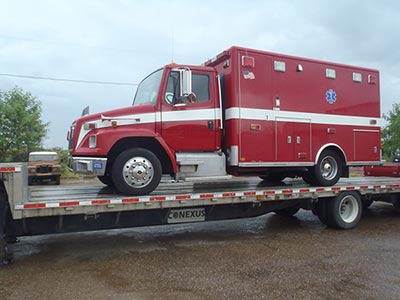 On a beautiful Labor Day afternoon, 5 year old Jaclyn was out for a walk with her mother and two brothers. Out of nowhere a car driven by a drunk driver came up on the sidewalk and instantly killed little Jaclyn, in plain view of her mom and brothers.
The personal injury lawyers at Baizer Kolar P.C. represented Jaclyn's family, ultimately reaching a substantial settlement.
In memory of Jaclyn, Baizer Kolar P.C. donated this ambulance to the village in Santa Isabel Tepetzala, the village where her parents were born.