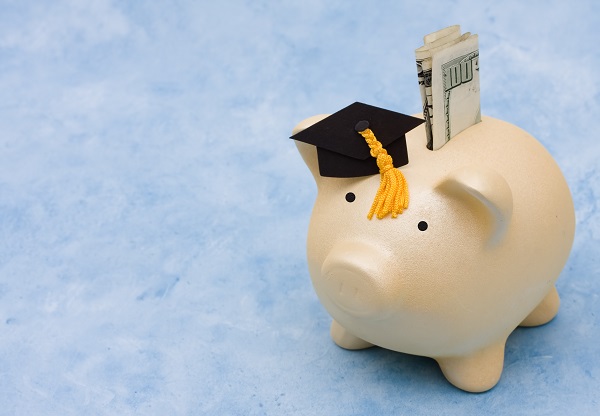 Baizer Kolar P.C. is Proud to Announce the 2016 Baizer Kolar P.C. Personal Injury Scholarship Winner
Our team at Baizer Kolar P.C. is proud to announce the winner of the 2016 Baizer Kolar P.C. Personal Injury Scholarship, Katelyn Murwin.
Ms. Murwin plans to attend law school starting in Fall 2016. She was a victim of medical negligence. Through her perseverance and work ethic, Ms. Murwin overcame the challenge of completing her undergraduate studies after suffering from an injury and now plans to become an attorney herself. We wish her all the best in law school and know she will be a very successful lawyer in the future.
Requirements for the Baizer Kolar P.C. Personal Injury Scholarship
The Baizer Kolar P.C. Personal Injury Scholarship is awarded once each year to a qualifying student who is either entering or currently enrolled in college or graduate school. It is worth $1,000 and may be used to cover any educational expenses, such as tuition, housing, books, and student fees. To qualify for the scholarship, an applicant must meet the following criteria:
He or she must be enrolled in or accepted to an accredited college, university, or graduate school program in the United States;

He or she must have a cumulative grade point average of 3.0 or higher; and

He or she must have either sustained injuries in an accident or been financially affected by another individual's accident.
The application requires the student to write a 500 to 600 word essay discussing the accident and its effect on his or her life, a transcript from his or her current institution, and a completed application form. Our team recognizes that attending college or graduate school can be very expensive, even prohibitively so for some individuals. We created this scholarship to help individuals who have suffered from the effects of injuries, either firsthand or a close loved one's injury, to pursue their educational goals.
Work with a Chicago Personal Injury Lawyer
If you have been injured in an accident caused by another party's negligence, you have the right to file a personal injury claim to seek monetary compensation for your damages. To learn more, set up your initial legal consultation with a member of our team at Baizer Kolar P.C. We are here to answer any questions you have about the personal injury claim process and provide you with the legal representation you need if you choose to file a claim.