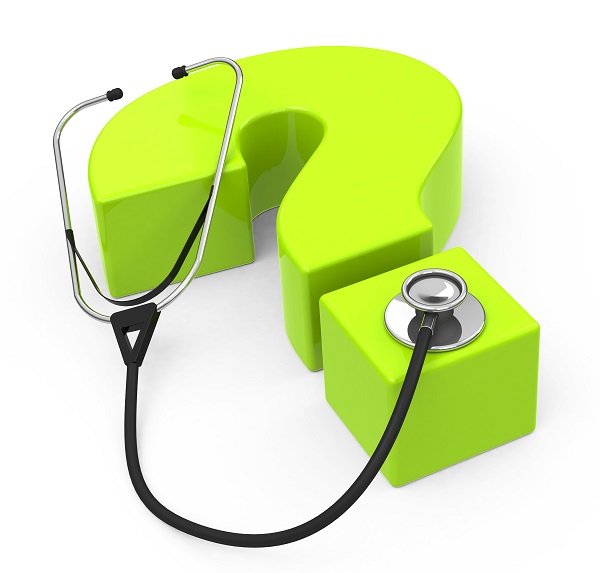 Is Failure to Inform a Patient of Alternative Treatment Methods an Act of Malpractice?
When you receive treatment from a doctor, he or she has the duty to disclose all of the following to you:
An outline of the proposed medical treatment;

The risks involved with the treatment;

The risks of not receiving the treatment;

The procedure's typical success rate; and

Alternative treatments for your condition and the potential risks and benefits of these procedures.
If your doctor does not disclose all of the following to you before administering treatment, he or she has not upheld his or her duty to you and may be deemed to be negligent. There are situations in which the doctor does not have to disclose all of these facts, such as lifesaving emergency surgeries and cases where there is evidence to show that the patient would have gone through with his or her treatment even if he or she had been informed of all the necessary above information.
Informed Consent to Treatment
Failure to disclose any relevant information about a medical procedure is an act of medical malpractice because it robs the patient of the ability to provide his or her informed consent to the procedure. Patients have the right to know what is being done to their bodies and why. They also have the right to decide not to undergo a specific medical treatment, which is a determination frequently made after weighing the risks and benefits of the procedure.
But informed consent is not required in all cases. Emotionally fragile patients who cannot be trusted to act in their own best interest do not necessarily need to be given all of the information listed above. In this type of case, a doctor may give general information about a procedure or omit certain pieces of information in order to steer the patient toward receiving treatment. When this results in an injury to the patient or a severe complication, though, the patient may have grounds for a medical malpractice claim.
Identifying Alternative Treatment Methods and Discussing Them with your Doctor
Your doctor has the duty to inform you of any alternative treatments that another doctor would reasonably recommend when facing a patient with the same condition. To determine if malpractice occurred, you must be able to determine if another doctor would reasonably have made the same recommendation, or lack thereof, to you. During your consultation with your doctor, ask him or her about the alternative treatments available to you. Ask why he or she made the recommendation you received and how its risks, benefits, and success rate compare to other available treatments.
Work with an Experienced Chicago Medical Malpractice Lawyer
If you were not thoroughly educated about your treatment before you received it, your doctor could be guilty of negligence. If this negligence caused you to suffer financial damages, you could be entitled to recover compensation for these damages through a medical malpractice claim. To learn more, contact our team at Baizer Kolar, P.C. today to set up your initial consultation in our Chicago office.