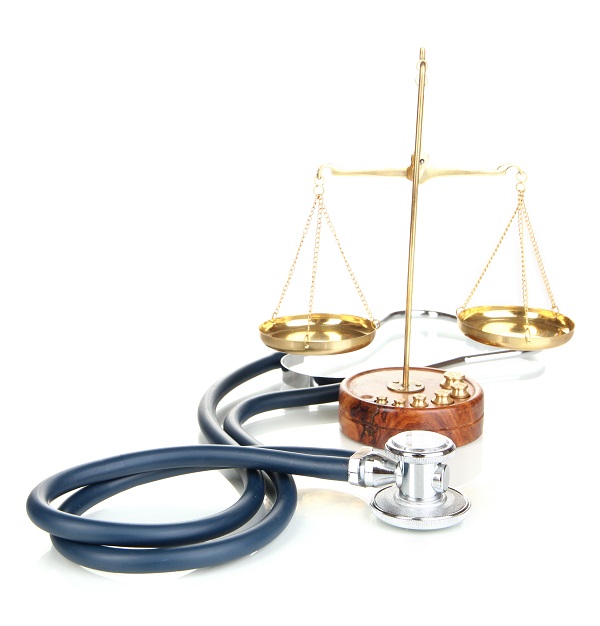 Filing a Medical Malpractice Claim Against Multiple Parties
Sometimes, more than one party is negligent and this combined negligence causes a victim to suffer an injury or illness. For example, if you suffered an internal injury because equipment was left inside your body after surgery, all of the doctors who handled your surgery may be deemed to be negligent. In healthcare, physicians and other workers often work in teams, such as a doctor and a team of supporting assistants and nurses or a senior doctor remaining in the room for a procedure to oversee a junior doctor perform it.
When more than one party's negligence causes a victim to suffer an injury or worsened condition, they may all be liable for the victim's damages. How each party's negligence contributed to the victim's injury determines how the victim can seek compensation.
Joint and Several Liability in a Medical Malpractice Claim
There are three legal concepts that govern medical malpractice cases where more than one party is negligent: joint liability, several liability, and joint and several liability.
When it is determined that the negligent parties' combined effort caused the victim's damages, they have joint liability. For example, if a team of medical professionals creates a treatment plan for a patient and the plan is determined to be harmful, the whole team is jointly liable for the victim's total amount of damages.
With several liability, multiple parties are liable for unique, unrelated acts of negligence. In a case like this, each party is only liable for his or her own act of negligence and to seek compensation for these acts, the victim may file multiple medical malpractice claims.
Sometimes, a claimant can opt to assign liability to only one or some of the jointly liable parties regardless of their role in the case and recover compensation from them. This is known as joint and several liability. This can make it easier for a claimant to recover compensation for his or her damages.
Work with an Experienced Chicago Medical Malpractice Lawyer
If you have suffered because of multiple parties' negligence regarding your healthcare, you may be eligible to seek compensation for your damages from multiple parties. To learn more about how this is applicable to your unique case, speak with an experienced medical malpractice lawyer. Contact our team at Baizer Kolar, P.C. today to schedule your initial consultation with us. We are a close-knit team of lawyers who work together to seek fair compensation amounts for all of our clients.