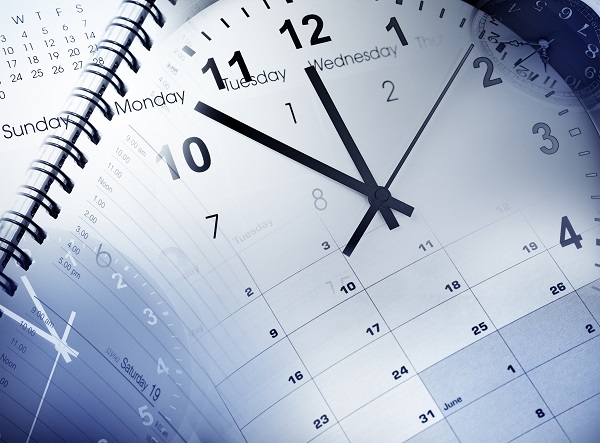 How Long Will my Medical Malpractice Claim Take to Resolve?
When you are suffering from an injury or a worsened medical condition after suffering from medical malpractice, waiting for justice for your damages can feel like an eternity. You might feel hopeless after your injury and find yourself fretting about how you will cover your expenses and those of your loved ones.
This is why you file a medical malpractice claim: to seek monetary compensation for your damages so you are not forced to put a financial strain on yourself and your family. When you file a medical malpractice claim, it can be reassuring to attach a time frame to it so you do not feel like you are in an endless loop of waiting.
Many Variables Can Affect your Claim
Unfortunately, there is no way to attach a concrete time frame to a medical malpractice claim when it is filed. This is because there are many variables that can affect how long a claim takes to resolve. A medical malpractice claim can be resolved within a few months or it can take years to reach a settlement. One of the biggest factors that determines how long a case takes to resolve is whether the parties settle their case out of court or if they have to go to trial.
Other variables can affect your claim's length as well. Examples of variables at play include:
The complexity of your injury or illness;

Whether you are seeking a claim on your own or if you are part of a class action lawsuit, which is a claim filed on behalf of a group of people;

The legal complexity of your claim. Can you easily prove that one healthcare provider is at fault or were multiple parties involved in the case? and

How easily can you obtain and use evidence to support your claim? Are your medical records easily available or will locating them require a substantial effort on your lawyer's part? Do you need to work with multiple expert witnesses to prove your claim's validity?
Ask your lawyer for an estimate of your case's length depending on these factors. Although he or she cannot tell you precisely how long your case will take to resolve, he or she should be able to make an estimate.
Work with an Experienced Chicago Medical Malpractice Lawyer
If you are suffering after experiencing malpractice at the hands of a healthcare provider, you may be entitled to seek monetary compensation for your damages through a medical malpractice claim. To learn more about this process and your rights as a victim, speak with one of the experienced medical malpractice lawyers at Baizer Kolar, P.C. We are a boutique firm that prioritizes individualized attention to every case we handle. When you work with us, you are more than just a number.