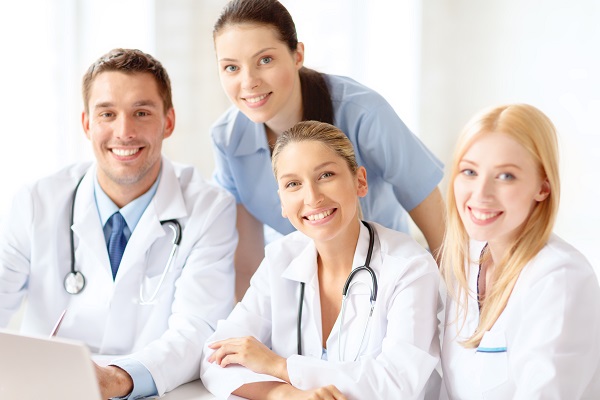 The Physician Shortage in Illinois and How It can Affect You
In Illinois, there are not enough doctors to go around. For you and millions of other patients, this means that you are facing an increased risk of suffering from malpractice, especially if you are in a rural area of the state. There are a few reasons behind this shortage of physicians, such as the attractive salaries of specialists drawing medical students toward these fields, rather than toward general care.
Doctors, like all other professionals, are more prone to making mistakes when they are overburdened. Working with an overworked doctor can mean less face-to-face time with him or her, which can mean rushing through discussions and missing critical symptoms of your condition. This can lead to an incorrect or delayed diagnosis or an improper treatment for your condition, which can ultimately cause you to suffer from a worsened or stagnating condition. When a patient suffers physically because of a doctor's error, the doctor has committed medical malpractice.
Fewer Primary Care Physicians Means Fewer Doctor-Patient Relationships
When you build a relationship with your primary care physician, he or she knows your background and your treatment history. When you have to go to the emergency room for primary care, as many in rural and inner city areas are forced to do, you do not have the benefit of this relationship. In this situation, all the doctor knows about you is from your medical record, leaving him or her to treat you based on general information about your condition, rather than your personal health history.
Physician Oversights Can Have Serious or Even Deadly Consequences
An exhausted or overburdened doctor may overlook certain aspects of your case or make a mistake during treatment, such as failing to close a surgical opening completely, leaving you at risk of suffering an infection.
The best way to minimize your chance of suffering from one of these oversights is to come to every appointment and procedure with an advocate who can speak with the doctor on your behalf to ensure you receive the care you need. He or she should take notes from this conversation so you are fully aware of their interactions. If you file a medical malpractice claim later, these notes and your advocate's testimony are important pieces of evidence to support your claim.
Work with a Chicago Medical Malpractice Lawyer
If you have suffered a worsened or stagnant condition because of a doctor's error, you are entitled to file a medical malpractice claim to seek monetary compensation for your damages. To learn more, schedule your legal consultation with our team at Baizer Kolar, P.C. We are a Chicago-based boutique personal injury law firm with a focus on medical malpractice cases. Contact our firm today to start working on your case with us.