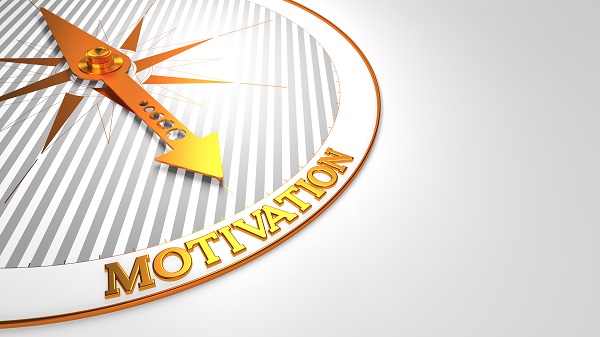 Seeking Compensation for a Malpractice Injury that Occurred Years Ago
Sometimes, an injury is not apparent until years after the accident that causes it. In other cases, a health condition is undetectable or fairly minor for years before it reaches the point of causing stressful symptoms for the patient. This is why it is important to seek prompt medical care as soon as possible following an accident or when symptoms, no matter how minor, occur.
When an injury or health condition is the result of a healthcare provider's negligence, it is possible for a patient to seek and recover monetary compensation for his or her damages through a medical malpractice claim. But medical malpractice claims, like other types of legal claim, are bound to a statute of limitations. This is a period of time after which the patient is no longer entitled to file a claim to seek compensation. For individuals whose injuries do not become apparent until years after their initial incidents, this can make it difficult to seek compensation for their damages.
The Statute of Limitations for Medical Malpractice Claims
In Illinois, the statute of limitations for medical malpractice claims is two years from the date that the patient knew, or reasonably should have known, that his or her injury was the result of medical negligence. This gives patients some leeway when it comes to determining the causes of their injuries and taking legal action. But there is a limit to this as well. Unless the patient was a minor when the negligence that caused his or her injury occurred, he or she only has four years following the date of the initial incident to file a medical malpractice claim, regardless of when he or she determined it was the cause of his or her injury.
The Statute of Limitations for my Claim Expired. What Can I Do?
There are two exceptions to the statute of limitations for medical malpractice claims: cases where physicians attempt to conceal their negligence to prevent patients from filing malpractice claims and cases involving patients who have legally-recognized disabilities. In the latter type of case, the statute of limitations does not begin until the patient is no longer disabled, which could mean the statute of limitations never applies to the patient. In the former category, the statue of limitations cannot be applied to patients' cases. If your claim falls into this category, you will have to prove that your physician actively attempted to conceal the negligence that caused your injury.
Work with an Experienced Chicago Medical Malpractice Lawyer
If your injury occurred more than four years ago, you might not be able to recover compensation for your damages through a medical malpractice claim. However, it can be possible to recover compensation if you can demonstrate that your physician attempted to conceal the act of negligence. To learn more about pursuing compensation under various circumstances surrounding your injury, speak with one of the experienced medical malpractice lawyers at Baizer Kolar, P.C. Contact our firm today to schedule your initial consultation with us.