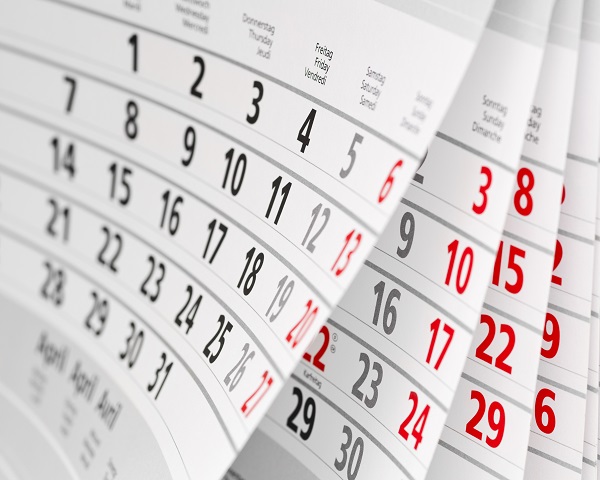 The Statute of Limitations and Medical Malpractice Claims in Illinois
Nearly all types of legal claim have what is known as a statute of limitations. This is the period of time following the incident that a victim has to file his or her claim. Sometimes, the statute of limitations begins on the date that an accident occurs and in other cases, it begins when the victim realizes or reasonably should have realized that he or she suffered an injury as a result of another party's negligence.
In Illinois, the statute of limitations for medical malpractice claims is two years from the date that a patient should reasonably have realized he or she is suffering as a result of a healthcare provider's negligence. Once these two years pass, a victim can no longer file a medical malpractice claim for that particular incident. Although the statute of limitations does not begin until the victim realizes he or she is injured, the absolute longest a victim can wait to file a medical malpractice claim in Illinois is four years from the negligent act that caused his or her injury.
If you are suffering as a result of medical negligence, speak with an experienced lawyer to determine the right legal strategy for you. Be proactive about seeking legal aid because you have a limited amount of time to develop and file your claim.
The Statute of Limitations for Minors Impacted by Medical Malpractice
Illinois, like many other states, has a different statute of limitations for minor victims of medical malpractice. This is because children's bodies are still growing and developing and sometimes, an injury sustained as a result of negligence is not immediately apparent.
In Illinois, the statute of limitations for medical malpractice claims on behalf on minor victims is eight years from the date that the victim or his or her parents should reasonably known about the malpractice, as long as the claim is filed before the victim's 22nd birthday. A minor is anybody under the age of 18. If the victim is still a minor when his or her claim is filed, an adult must file the claim on his or her behalf.
Why is there a Statute of Limitations for Medical Malpractice Claims?
The more time that passes after an act of negligence, the more difficult it becomes to prove that the negligent act directly caused an injury and that the injury resulted in certain specific damages for the victim. This is because witnesses' memories become less reliable over time, key pieces of evidence can become lost or damaged, and the victim's injury can heal and become less easy to identify. The statute of limitations on medical malpractice claims protects healthcare providers from facing claims that cannot be definitively proven.
Work with an Experienced Chicago Medical Malpractice Lawyer
If you or your child have suffered an injury or illness as a result of medical malpractice, consider working with an experienced medical malpractice lawyer to pursue monetary compensation for your damages. To learn more and start working on your case, schedule your initial consultation with our team of experienced medical malpractice lawyers at Baizer Kolar, P.C. today. At Baizer Kolar, we are a small, hands-on firm that always puts our clients' needs first.