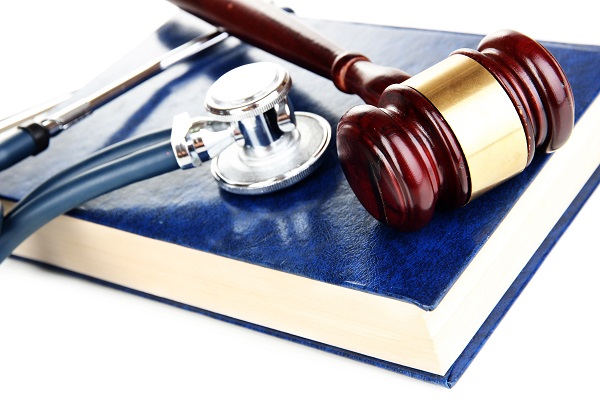 Why You Should Work with a Medical Malpractice Lawyer to Pursue your Claim
You might think that medical malpractice and other types of personal injury claims are straightforward and fairly simple. If you are hurt, you can simply file a claim and receive a settlement, right?
Wrong. Every type of personal injury claim has unique nuances and medical malpractice claims are no exception. For example, proving your medical malpractice claim may require insight from an expert witness like a medical specialist. Aside from these nuances, there are multiple steps involved in a medical malpractice claim and multiple points that must be proven for your claim to be considered valid. An experienced medical malpractice lawyer not only understands all of these considerations, but has pursued claims on behalf of injured clients in the past. By working with a medical malpractice lawyer, you are investing in reaching a fair, favorable settlement for your claim.
Your Lawyer is your Advocate
When you hire a lawyer, he or she works for you. That means that he or she works to obtain the necessary documents to submit with your claim, such as your medical record and testimonies from witnesses to your injury. Your lawyer can also determine other pieces of evidence that might be useful, such as an expert witness' testimony or documentation of previous malpractice claims against your healthcare provider, to further prove your claim's validity.
Your lawyer also has experience negotiating with healthcare providers, insurance providers, and the court to reach favorable settlements for his or her clients. He or she can do this for you and coach you through any interactions you have with these parties to ensure that you do not say anything that could invalidate your claim.
Your lawyer can also keep your claim on track. When you initially file your claim, your lawyer can determine a realistic timeline for it and guide you through each step of the process, from discovery to settlement. He or she can also help you determine if a settlement offer is sufficient or, if you cannot reach a fair settlement, whether it would be productive to take your claim to court.
Work with an Experienced Chicago Medical Malpractice Lawyer
If you are suffering from an injury or illness because of a healthcare provider's negligence, you have the right to file a medical malpractice claim to seek monetary compensation for your damages. You have the right to do this on your own, but it is in your best interest to work with a lawyer who will work hard for you. Schedule your initial consultation with our team of dedicated medical malpractice lawyers at Baizer Kolar, P.C. today.